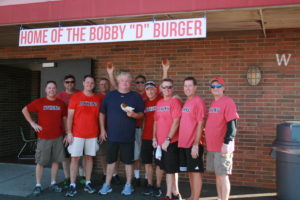 we are committed to providing our student-athletes with as much support as possible.
Our primary goals are outlined below:
Senior Scholarships and Underclass Grants.
Team needs the school district can't provide
Moral support
Equipment
We have supplied weight room equipment, a batting cage, a volleyball practice machine, and a video camera and projection equipment.
Scholarships
We have supplied over $50,000 in Senior Scholarships.
Grants
We have supplied over $10,000 in Underclass Enrichment Grants.
You can be proud to be a part of the greatest concession stand in the state.
Perhaps you may not realize all the support the Boosters provide to Athens. Here is a list of some of the ways we are able to get behind our student-athletes. These are all items that the school and district do not provide. Read More…
Be a part of Athens history and future by purchasing personalized brick pavers to honor students, alumni, teachers, administrators, families, friends, employees, volunteers, organizations and clubs. Click Here…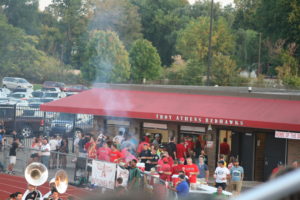 The Concession Stand is the biggest fund raising effort we have as a Club. It is responsible for over 75% of our budget. So, please make sure and buy our hot dogs and popcorn. Also, make sure you come out and volunteer.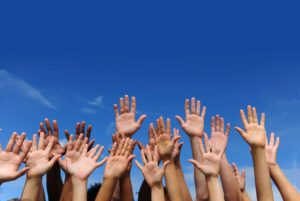 If you shop at Kroger or on Amazon, you can help! Click here to read how to help with Kroger rewards and AmazonSmile.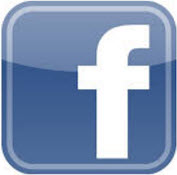 This message is only visible to site admins
Problem displaying Facebook posts.
Error: An access token is required to request this resource.
Type: OAuthException
Code: 104